We are committed to the highest ethical standards and provide exceptional service.
The Hinson and Hinson law firm knows that legal representation is a two way street. Although we cannot guarantee the outcome of any negotiation or litigation, we can guarantee that we will be your advocate.

We strive to build relationships that last a lifetime. With that in mind, we make every effort to partner with other professionals that can help you achieve both personal and professional goals. If we determine we cannot meet your needs, we will help you find someone who can.
Hinson and Hinson, Attorneys at Law · All Rights Reserved.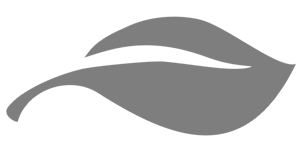 Navigating the criminal justice system is a formidable task. We recognize the magnitude of what is at stake.
When your time on earth comes to an end, you can be certain that what you've left behind is secure.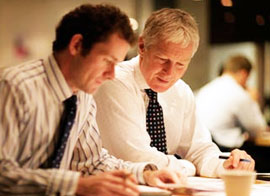 There are many lawyers anxious to attract your business in Lexington and throughout West Tennessee. It can seem impossible to know which attorney has the right blend of experience, service, and proven results to handle your case. At the law office of Hinson and Hinson, we think our unshakable commitment to providing outstanding and personal legal assistance to our clients set our service and ability apart from the competition.